Committee
The Canberra Kart Club's Committee has been formed following the AGM held 14th August 2019.
President | Bob Harnas | 0434 075 898
Vice President | Tahn Eather | 0409 707 981
Secretary | Allan Sweet | 0417 816 237
Treasurer | Jennifer Nipperess | 0414 243 726
Promotions | Ben Aylen | 0403 295 174
Race Director | Paul McCabe | 0401 719 933
Member Liaison | Paul Saunderson | 0411 777 877
Committee Position Descriptions can be found here
General Meetings
Canberra Kart Racing Club members are invited to attend General Meetings held on the second Wednesday of every second month at Eastlakes Football Club.
The Committee share a common goal; that is to improve the club in every way possible. This involves listening to members and working together as a team towards this goal.
If you would like to know more information, please get in touch via email at exec@canberrakarts.com.au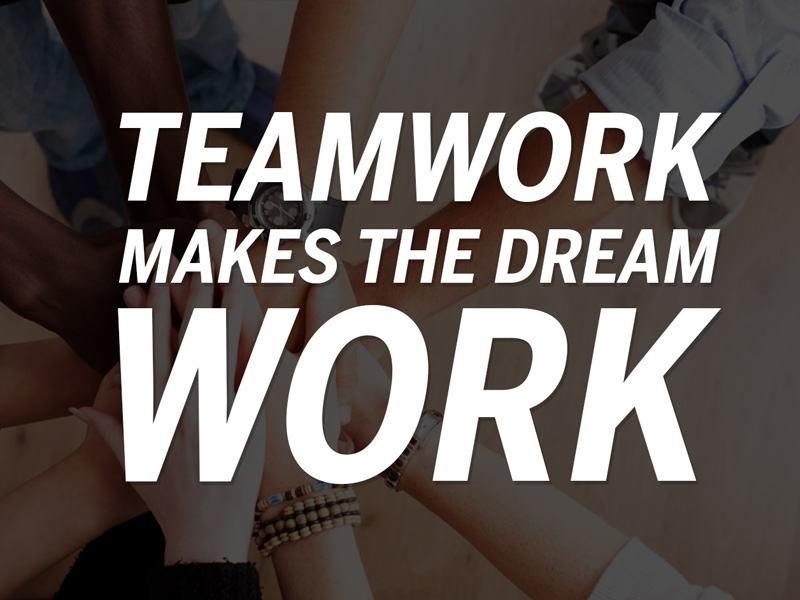 Canberra Kart Club Constitution
The objectives of the Club are:
To promote karting in Canberra and Districts;
To participate in karting competitions;
To acquire and improve competition tracks and facilities;
Code of Conduct
Canberra Kart Racing Club is committed to providing a positive, safe and healthy environment for competitors, members and volunteers.